Posts tagged with "Self-development For Men"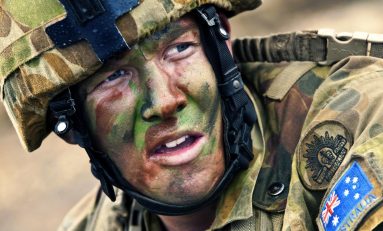 0
2596
Should you join the military? 5 Reasons why a 'No' outweighs a 'Yes'
One underlying factor that shapes your path of self-development.
Listening to the radio seems almost outdated. These days, podcasts are taking over. We are presenting 3 hand-selected podcasts for men. Covering entrepeneurship, politics and humor these single-man-made resources bring inspiration for personal growth.