3 Dating Mistakes That May Ruin You
Flirting is the one skill you learn in the trenches. We are debunking 3 well-meant tips that work in the movies – and fail miserably in real life.
The so called 3-day-rule, dinner & movie dates as well as being all too generous on a date: it is time to face three eternal misconceptions about dating that may simply ruin it for you. By overcoming these three dating mistakes that have been sticking around for too long now we are minimizing the chances your next encounter will be a doozy.
1. The '3 Day Rule'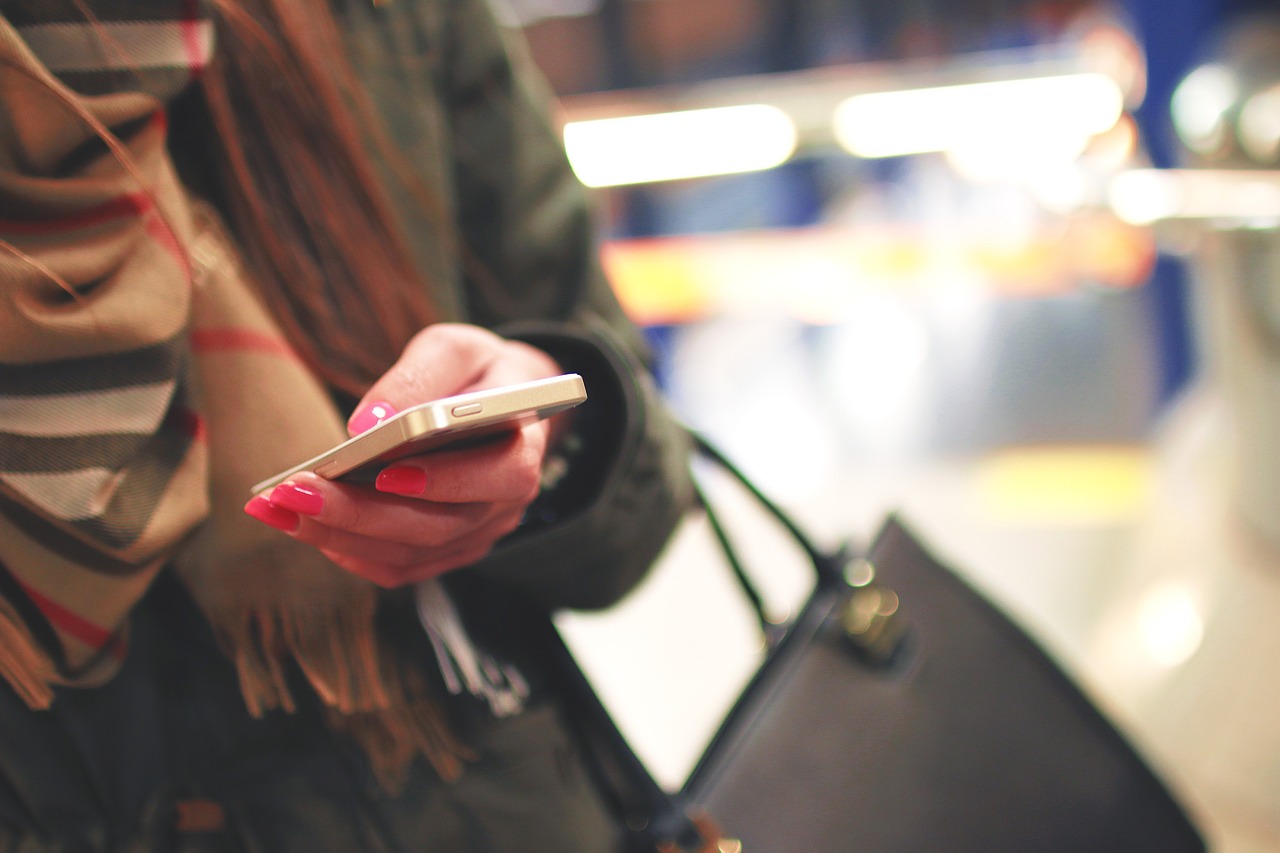 There are a few things I will never understand about people. One thing in particular has always baffled me: namely, thinking that what you see in movies in terms of dating and relationship is the real deal. What I mean is, every Hollywood movie features an infinite list of events and actions that are there for our entertainment only, and we would never take any of these as directions for real life. Yet, for some reason it is dating advice portrayed in movies that many men take for Gospel. It is time to put an end to these eternal misconceptions about dating broadcasted to the world through Hollywood propaganda.
Eternal Misconceptions About Dating
Lamentable moves like 1) dinner dates, 2) going to the movies and 3) the 3-day rule are hopelessly enforced every day by millions of men, and they have no clue what went wrong when they end up going home alone. Ask any women and they'll straight up tell you that although the romantic intent is adorable, these will not work! And don't forget, if any female tells you you're adorable, you're as good as gone.
Enter The '3 Day Rule'
So you met a great woman, talked to her for a while and now you got her phone number. Personally, the following thing many men do is the biggest drivel I've ever heard when it comes to dating:
They apply the '3 day rule'.
I don't even know where to begin explaining why it's incredibly narrow-minded and calling this a rule makes it even more ludicrous. The idea behind it, as I understand it, is to play hard-to-get with the girl, showing her how cool and busy you are so it would increase her interest. Well, most of the time, here's what's going to happen:
You met, she had a good time with you and is interested in seeing you again so she gives you her phone number. Now, don't forget, that women approach things with a different mindset than men. They are primarily emotional beings and their momentary emotional state is always a key driver in their decision making and general mood. What does this mean in our case? She was in a fun mood at that time, but that doesn't mean it will be the very same the next day.
What Really Happens When You Wait 3 Days
So, during those three days here's what's actually happening:
Day 1: She's probably hungover and not in the best of moods. She remembers you, but depending on how strong your game was, it can vary from 'Mark The Awesome Guy' to 'That Random Dude I Chatted With'. She may be wondering if you're going to get in touch while she is doing the dishes, but you're clearly  not the only thing on her mind.
Day 2: She's not hungover anymore. As she heads to work the weekend is a nice memory, but not that much else really apart from the 'Likes' on her Facebook wall. You're not on them. She's still wondering if you're going to call, but chances are she starts to forget important bits from your interaction.
Day 3: Normal weekday routine kicked in, the past weekend is a distant memory slowly being replaced by thoughts on what to do on the upcoming weekend. Same thing is happening to the memory about you.
And this is the point where you come in. It feels awkward, you're still pretty much strangers to each other and you really have no importance in her life in any way at this point. Key insight is this: She was in a completely different
state of mind on Saturday night. As time goes on she'll be back to the normal life she's living. You call on a Tuesday, when she's working and running her average mundane errands, which is a totally different emotional state already, which means she will feel differently about you as well.
Here's the deal:
Even if women are into someone, if that particular someone is 'inactive' they will just lose interest. She's not in love with you, why would she bother?
The 3-Day-Rule Is Nonsense – Now What?
So if the 3 day rule doesn't work, what should you do?
Initiate text conversation or call as soon as possible.
Maybe even during the same night, but no later than the day after. Just send a short text, saying you had a great time or (and that's so much better), call back to one of the jokes or anecdotes the two of you have shared. By doing this you basically keep the interaction going only on a different premise. What it does is keep her in the same fun mood she was in when you were together.
It will constantly remind her about you, keeping the image of your interaction all vivid. This also ensures there will be no awkwardness when you call two days later to ask how she's doing. Of course, seal the date as soon as humanly possible, don't ponder on text chatter too much. That is what you want to do afterall, isn't it? Well, then go for it.
2. Dinner & Movie Dates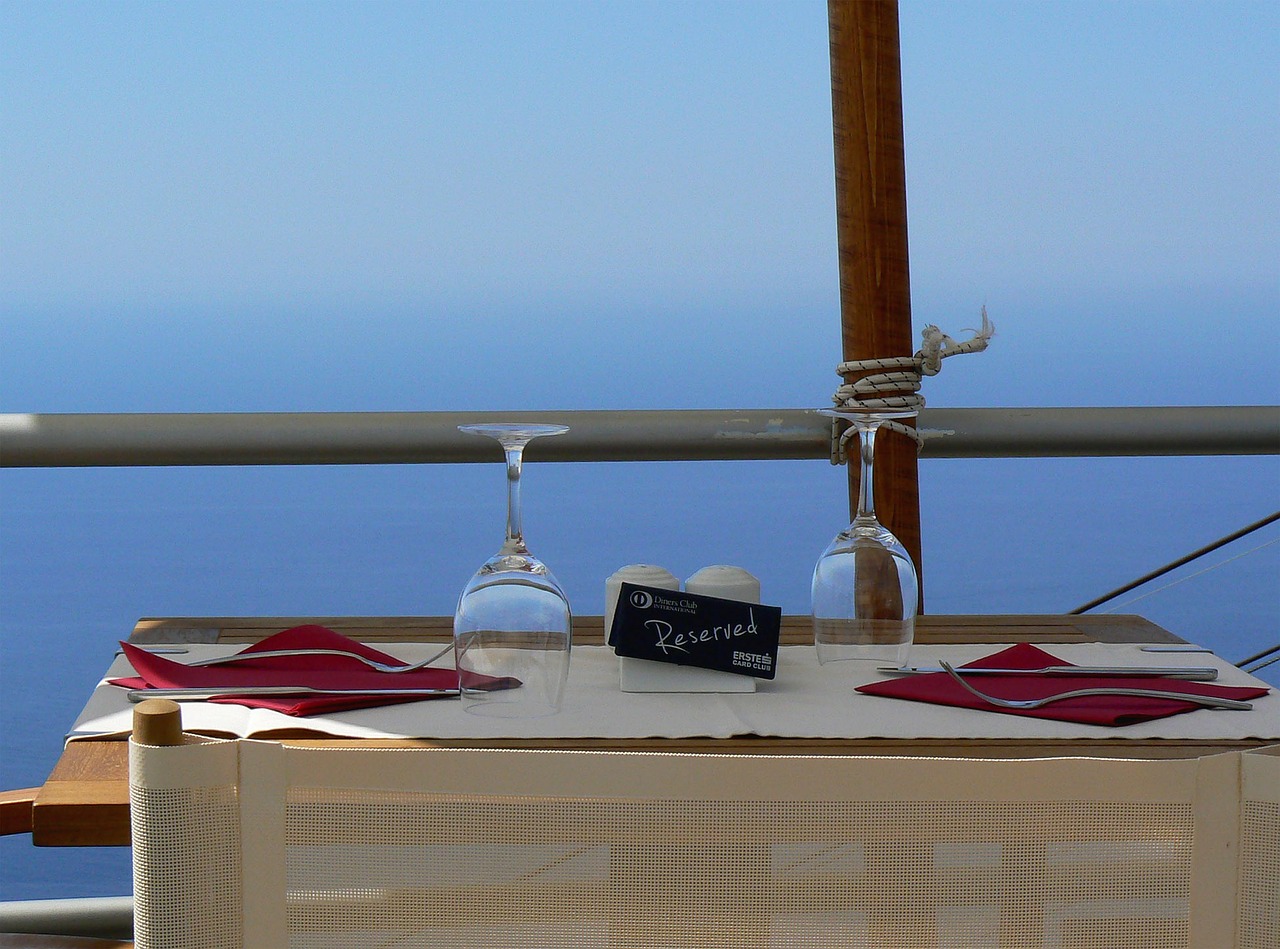 Here we are, the classic dinner and movies dates. Sounds fun, doesn't it?
The Dinner Date: Invented By Hollywood Movies
Almost every film featuring a dating subplot goes with this setting. No wonder men just gave up and started to take dinner and movie dates to be the golden way to get under her dress. Where this logic ever came from is beyond me. Now, don't get me wrong, I'm not saying it doesn't work, and I'm sure some of you reading this have experienced the contrary. And that is alright.
However, we need to recognize why and how exactly things worked out. I'm not going to analyze all that much, but let me just quickly mention that there are cases when the girl is really just into you, so she will go with anything, because she just loves to be around you. In that case, dinner and movies work well, but then again, she will likely go along with anything you suggest in that instance.
The Dinner Date In Real Life
First of all, a date is not a promise to anything. Second of all, they're still not convinced that you're the great guy they thought you were when you met, and that they're perfectly safe with you. Simply put, rapport is missing, she just doesn't know you enough.
This is also where psychology steps in.
It's less likely they'll enjoy any activity where they know they'll be locked in for at least an hour or two which is exactly what is happening with a classic dinner. She's right to wonder if you're not really someone they want to be with 20 minutes into the dinner. She'll feel
a little uncomfortable, but she can't leave because you still have two dishes left. And she knows that this is a possibility when she accepted, so from the very beginning it will feel strange.
It's worth mentioning as well that certain people are just simply uncomfortable having a conversation during a meal. There are a lot of things to feel insecure about, and that's something we, as men, should take into consideration.
Why A Movie Date Is Sub-Par, Too
Then what about movies? Going to the movies basically means sitting in the dark and watching a film for two hours right next to someone you only met a few days ago. In fact, you don't really know anything about her except for her being attractive to you. Okay, maybe you have some clues about her, but it might not be the same on her side. Not to mention that if the movie is garbage, it can ruin the whole vibe.
Be that as it may, the main idea of a movie is not actually about watching movie which anyone can do anytime with friends or family. Women going on a movie date with you are there because of you, they're there because they want to get to know and spend time with you, not to marvel at Leo DiCaprio's talent. Watching a movie just kills this opportunity and has a negative impact, since you clearly can't hold down a conversation there.
Here's the cold truth from the girl's view:
They are 'trapped' for about 2 hours which can get very uncomfortable, especially if their date is using the darkness for awkward attempts to get intimate (the yawning arm stretch).
But the worst one is leaving the kiss to the very end. Kissing goodbye feels
romantic and you both get your rewards for the great date, but I'm pretty sure anyone who has ever went in for the kiss will know why I mention it here.
A kiss feels strange, even for men sometimes.
For girls, a kiss has to happen at the right time, to make it something magical. Leaving it to the end is quite predictable and will just cause weirdness if they don't actually feel like it.
And anyway, why would you do what any other guy she dated before did? Stand out from the crowd, kiss her during the date when both of you are in an elevated mood and when it feels right.
What A Good First Date Should Be Like
A first date should be a light, easy-going evening affair with lots of chatter and laughter – nothing more. Just go for drinks at a nice bar where you can hear each other easily and have fun. This option is better for the girl as well since she knows she can stand up and leave anytime she wants if it doesn't go well. There are no restrictions like there are with dinner and movie dates. And there's no pressure from time restrictions either.
If you're afraid it might be boring, just do a pub-crawl, visit a whole series number of venues. Leave the more serious and longer activities to later dates when you know for sure there's something going on between you. Of course, if drinking is not an option you can go have a coffee, tea, or, if weather permits, have a nice walk around a park, it doesn't really matter. What's important is that you get know each other, have a good conversation and have fun while doing it.
3. When To Pay - When NOT To Pay
Last on the list is the money-question. It's been an age-old debate on how the expenses during a date should be settled. Money is a sensitive issue that comes with a certain two-sidedness.
The Traditional Approach To Paying On A Date
Traditionalists will say the man has to pay for everything. Some more modern thinking people are in favor of spliting everything into even halfs. A lot women are supporting this as well, and they do have a point.
A lot of the time when you end up paying and it's pretty expensive (like a dinner in a fine restaurant), they might think you're trying to buy their attraction. Or that you want to show off. Especially if you make a big deal or a performance out of it.
And that's bad!
It reeks of desperation and gives off the feeling that you don't believe that you are good enough for her, – so you need to compensate. It sounds rough, but it is not way far-fetched, believe me.
What it all comes down to is this:
Some women will be okay with you paying – either because they are gold diggers, or just because they believe in tradition and classic chivalry, and that is perfectly fine.
Then again, some women will hate it because they feel this undermines their independence.
OK! Do I pay or not?
Here's the traditional solution. Stay on the safe side, bring enough money to be able to afford the evening all by yourself and assume that you will. When you get the bill, just be willing to pay for the whole thing. If she says she wants to chip in, let her.
There's no need for any macho principles, just let them, but do not insist on anything. If they don't say anything, that's fine, just pay – be subtle and cool about it. Don't forget that it's easy to get a lot of attraction-points alone with being able to handle these situations the proper way.
One Caveat About Paying On A Date
While it is alright to step up and take over expenses, there are certain things to consider when you are picking up the tab. First of all, since you are no longer choosing movies or dinner for a first date (see above) paying will be mostly about paying for drinks and the occasional snack. Even though this will most likely always come down to minor expenses, paying for drinks in dating may backfire on you:
And here's another curveball!
Paying in general has a primitive psychological impact on women. She will subconsciously put you into the provider class of men – and not into the sexworthy class of exciting men who would mostly likely refuse to pay, i.e. take over the provider role.
Naturally, paying for one or two drinks is peanuts compared to covering a whole evening from taxi rides to movie tickets and a fancy dinner. Still, if you get the idea that gentleman-style generosity will only get you 'friendzoned' with a certain girl then watch her behavior when it comes to paying. It can give you valuable insight.
One Trick To Avoid Getting Taken Advantage Of
If you want to be on the safe side and take the wind of her sails entirely then you can get proactive: when ordering a drink or snack, simply ask her what she would like by starting off with
"First round's on me – what would you like?"
This plants the seed early that you are not a man that can be taken advantage of. You won't be "used" through the very subtle act of having girls 'extracting' drinks from you.
To quickly conclude, it doesn't matter how movie heroes make things appear on the big screen or what well-meaning advice you might get from friends or family.
A rule of thumb to avoid dating mistakes should always be to never follow any action made in any rom-com ever filmed. I don't know if it's sheer laziness from the writers or if they really think their ideas will work out in real life, but you can see (and have probably experienced) that mostly none of it ever does.
And even if it did, why would you do the same things so many men have done on so many dates, with so many girls before? Take one final piece of advice that, without a doubt, is always prone to work:
Be unique, exciting and not always so predictable.
Basically, just be a man.